Why people join us
Flexible work environment
Benefit from a flexible work schedule and awesome peer events.
Remote-first company
Work from anywhere, with an allowance to set up your office.
Career acceleration
Develop your career through development opportunities, training, coaching, and mentorship.
Purposeful mission
Work on meaningful projects that empower energy consumers to understand and capture energy savings.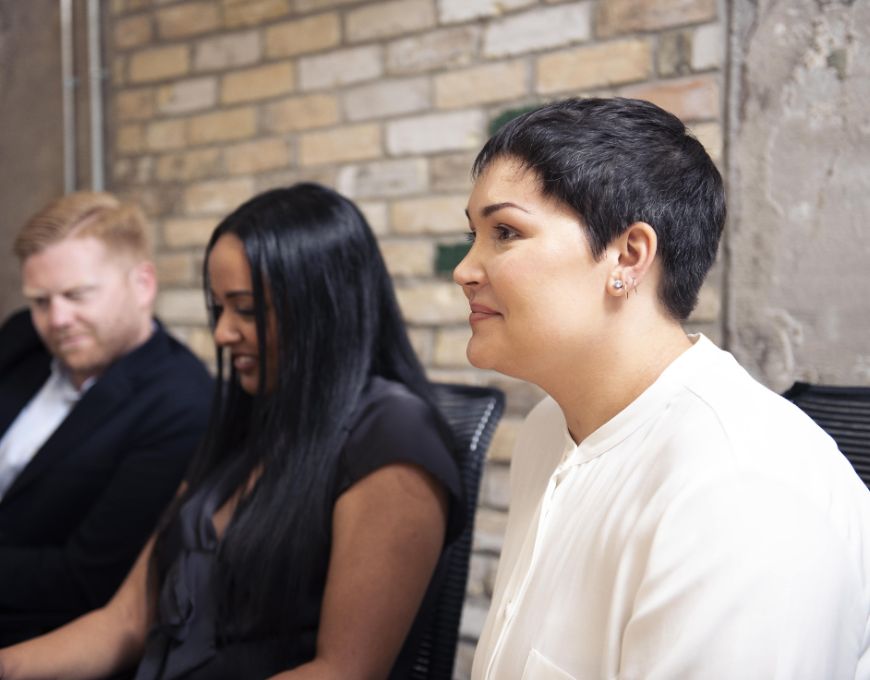 Be yourself here
We're a diverse team passionate about the energy industry. Together, we're building a unique and inclusive EnPowered environment where everyone is equally valued.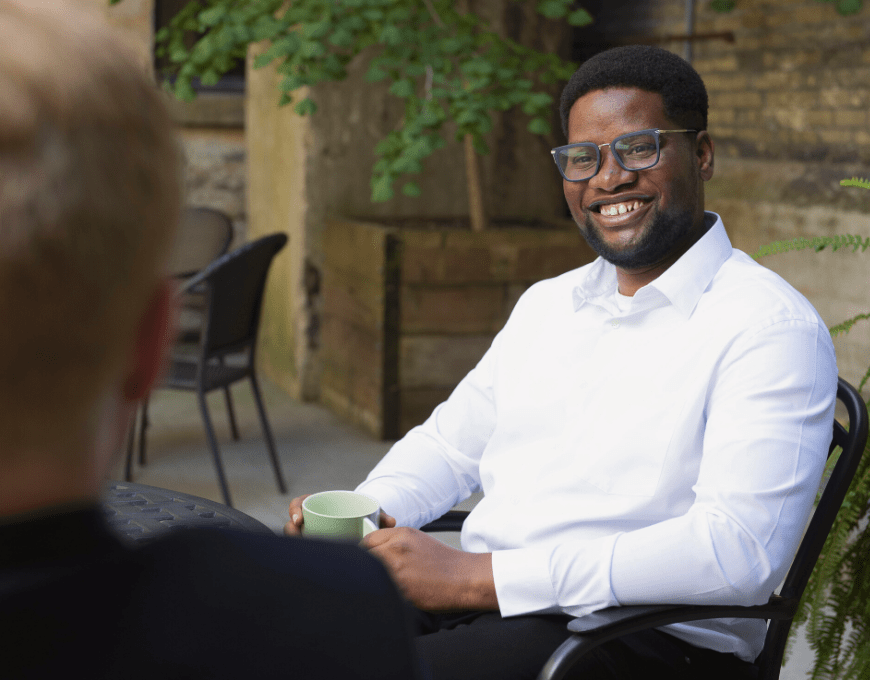 Our values guide everything we do
EnPowered's core values are the foundation of the company. They drive our mission and shape the way we interact with each other, our partners, and our customers.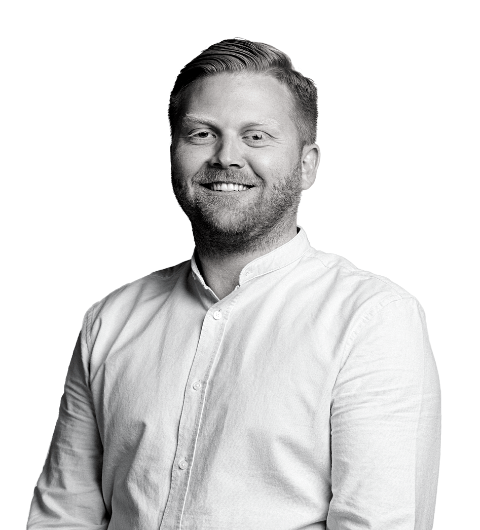 It's all about the people at EnPowered. When you enjoy collaborating with those around you, it's easy to focus on what matters and stay inspired to put out impactful work.
Director, Growth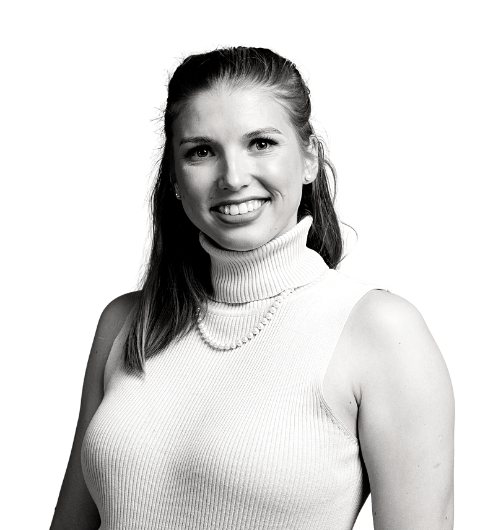 The day-to-day flexibility at EnPowered allows me to spend time with my daughter while engaging fully in my work.
Manager, Customer Success