Why buy a battery?
Renewable energy value
Batteries allow you to store excess solar-generated energy during the day and use it when you need it, such as at night.
Avoid costly utility spikes
During high-rate utility periods, pull energy from your battery instead of the costly grid.
Improve resiliency
In an emergency, your facility has readily accessible back-up power already integrated into your systems.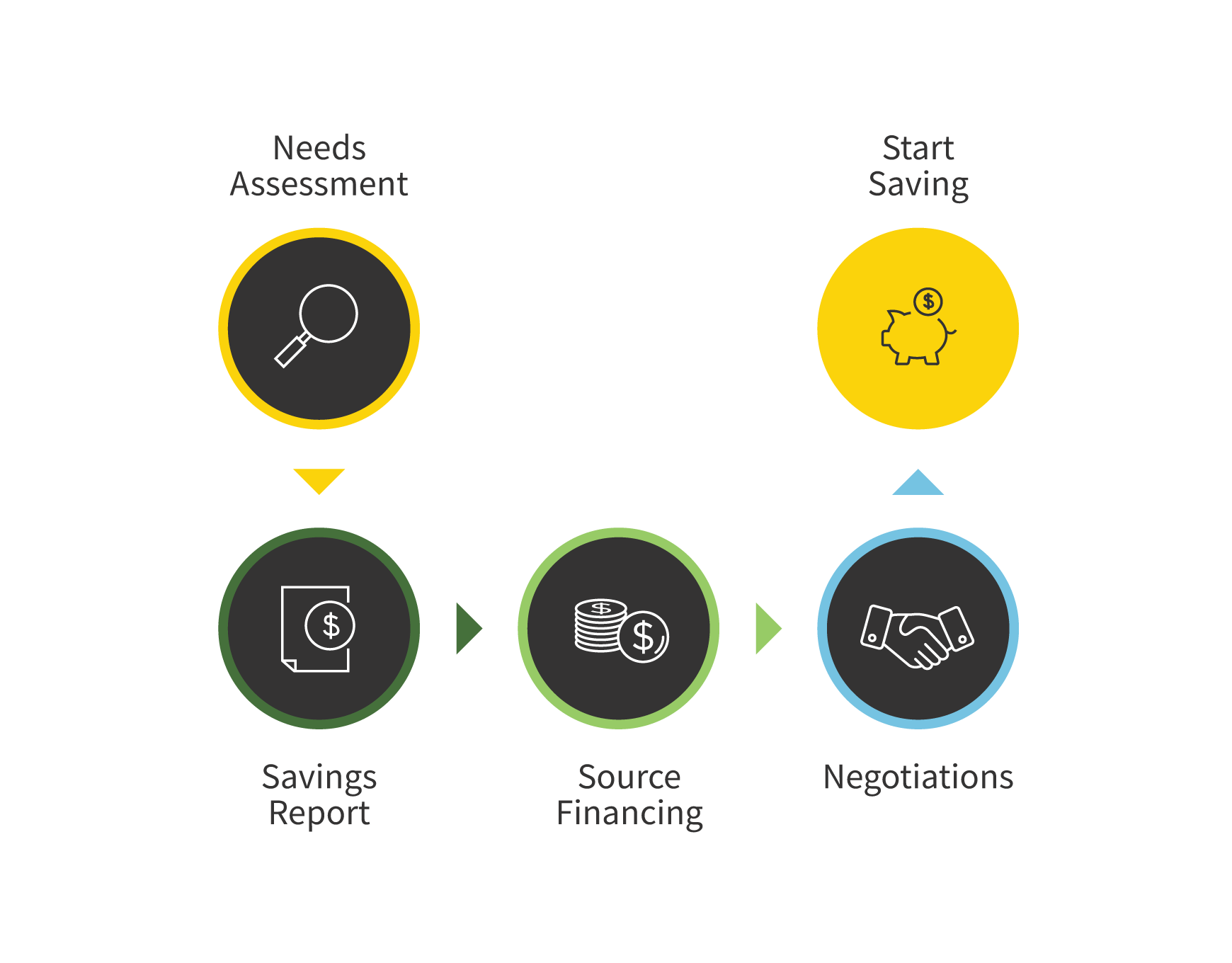 Flexible financing options
You don't need to be a finance expert to get your battery project financed. We work with you to find the right financing solution that balances cost and risk across acquisition, installation, operations, and maintenance.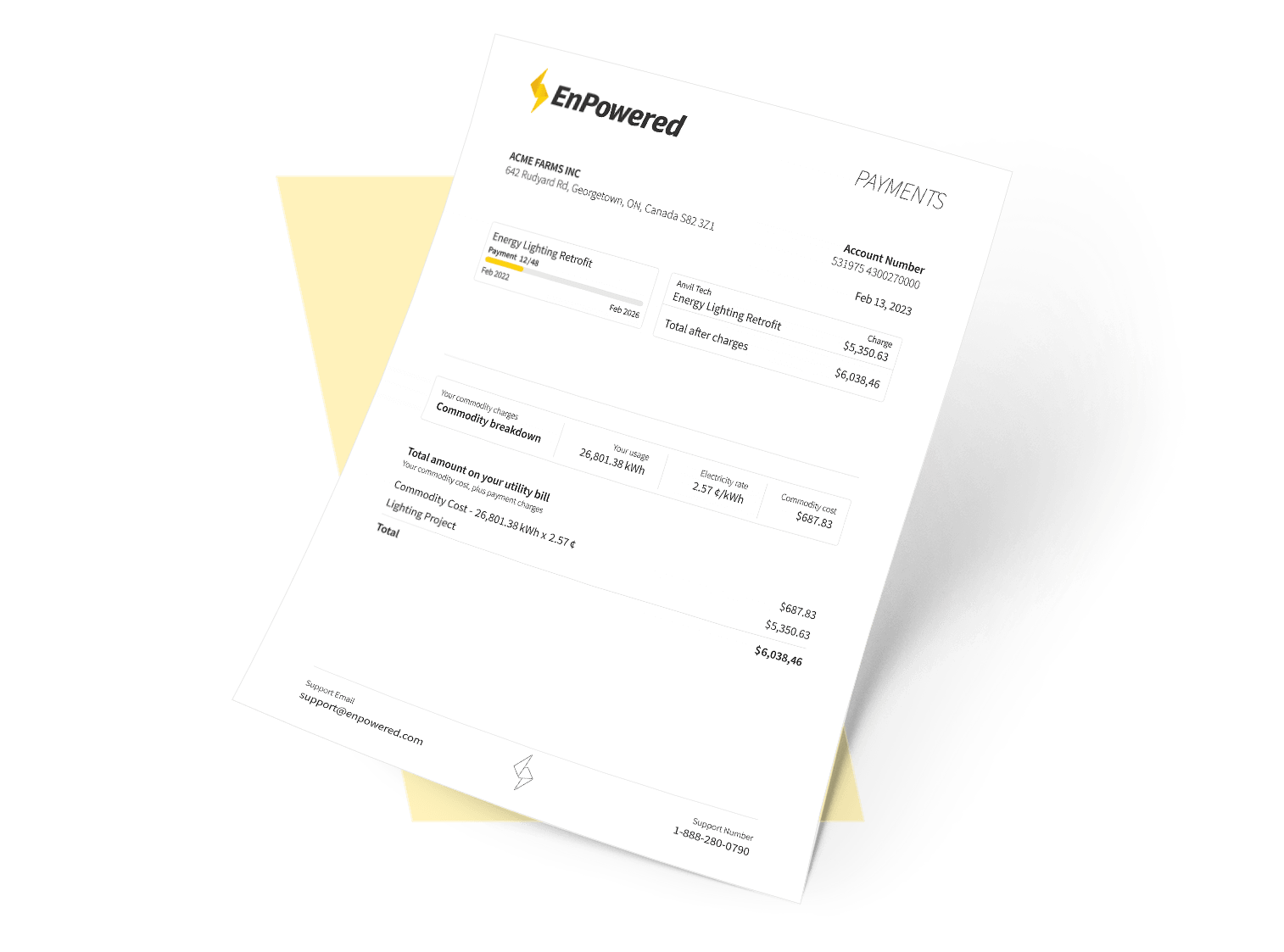 Simplify payments through on-bill
By having repayment charges on your electricity bill, facilitated by EnPowered, administrative and labor costs are reduced and you get a cleaner picture of energy spend.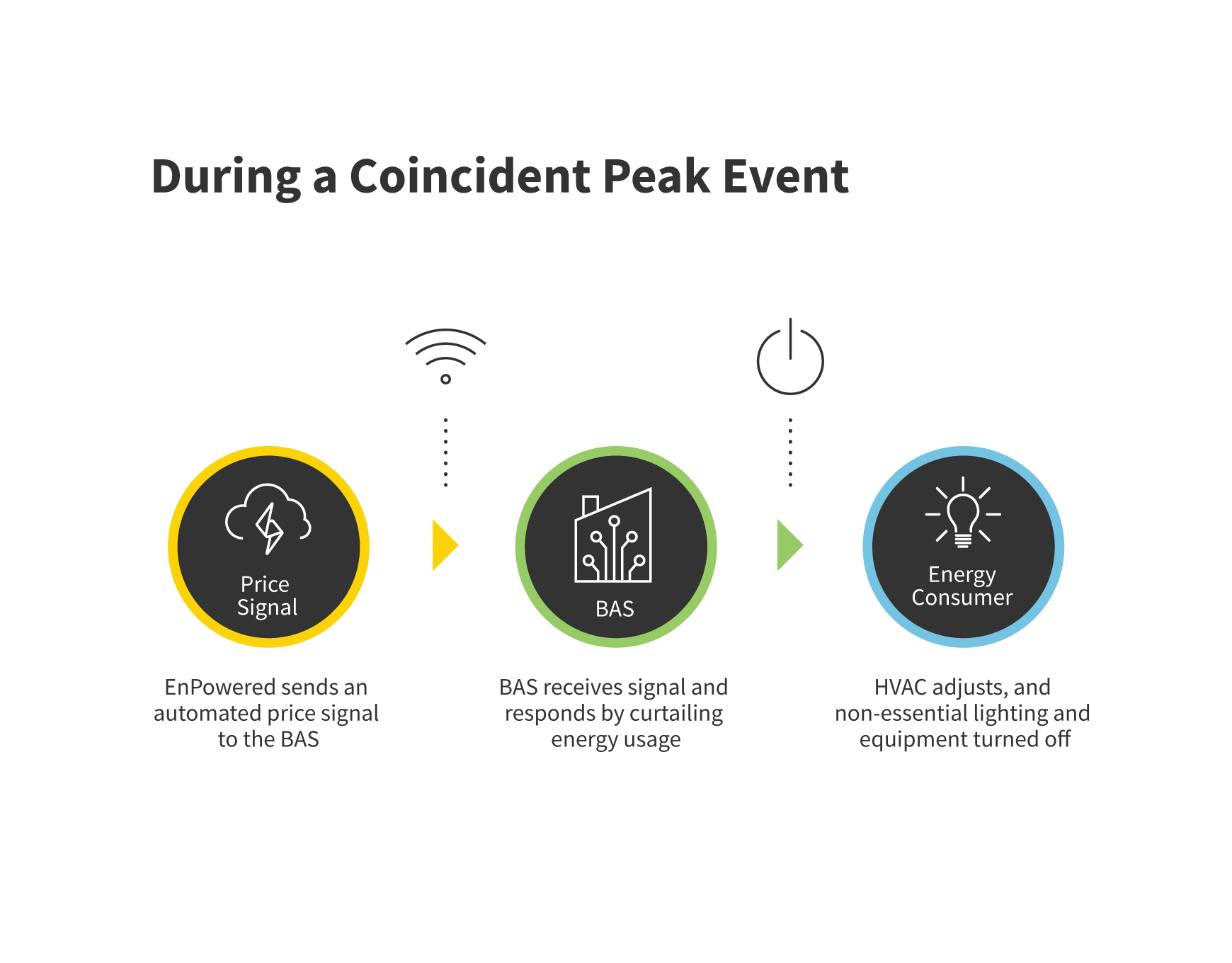 Unlock additional savings
Recover utility costs with EnPowered's AI-driven notifications and real-time API signals that unlock up to 70% in hidden savings through peak shaving. These savings pay for the battery itself.