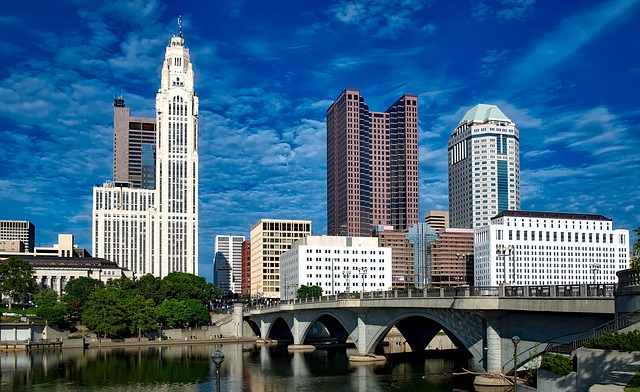 Join EnPowered as we sponsor the 27th Annual Ohio Energy Savings & Management Conference. This is a valuable opportunity for energy leaders and decision makers to put our heads together to solve common problems, and help companies start their clean energy projects.

The 2022 budgeting cycle has closed. Many of last year's deals could be sitting tantalizingly close to finishing, but common blockers are preventing them from crossing the goal line. The good news is these sales objections can be overcome—with the right funding options.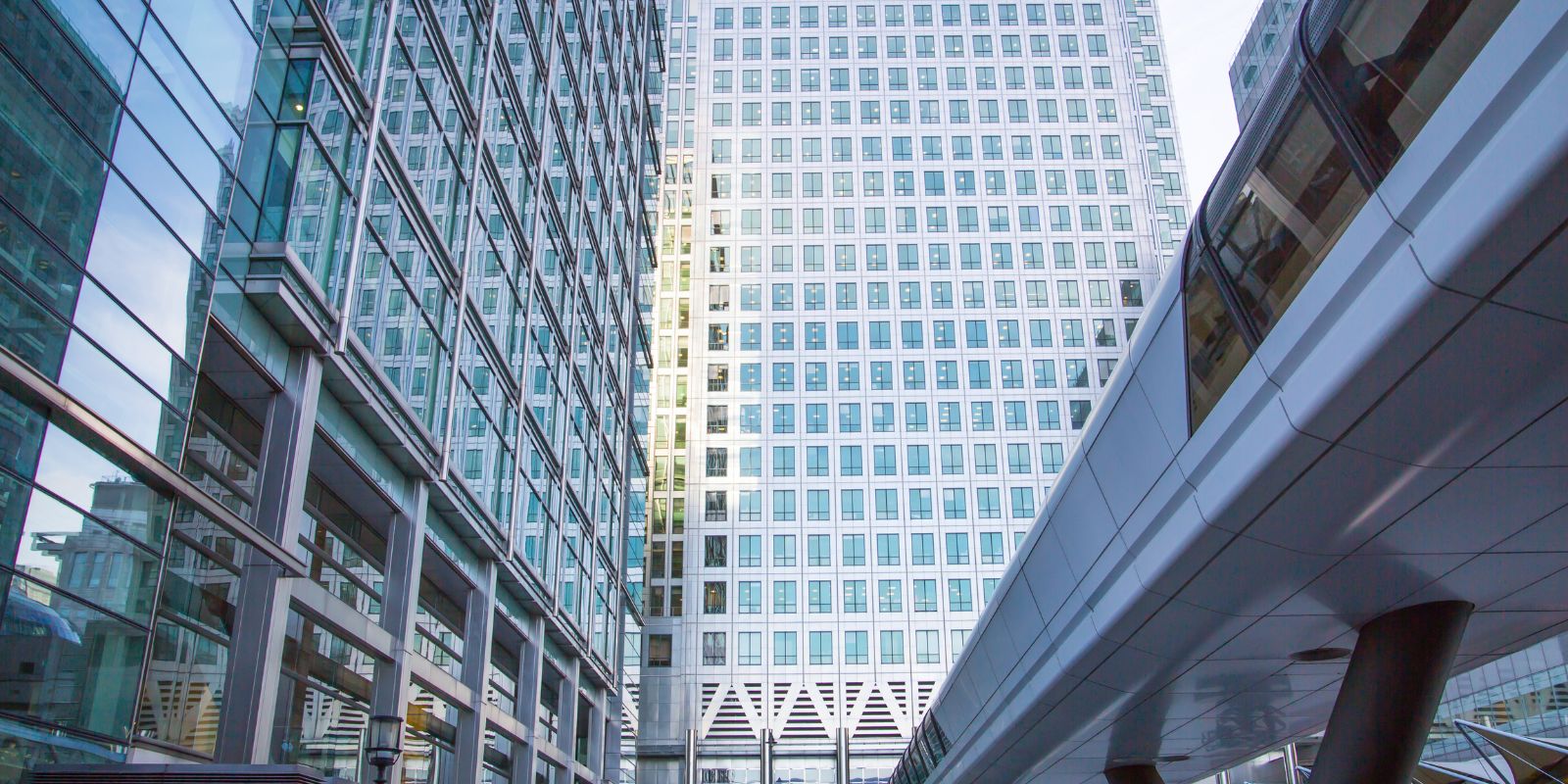 The energy industry is transforming, but a looming recession makes it hard for businesses to see the benefit. Budgets are freezing. Inflation, interest rates, and distribution costs are rising. And finance teams are saying no to energy projects because they're hesitant to part with capital. But what if your energy projects could pay for themselves?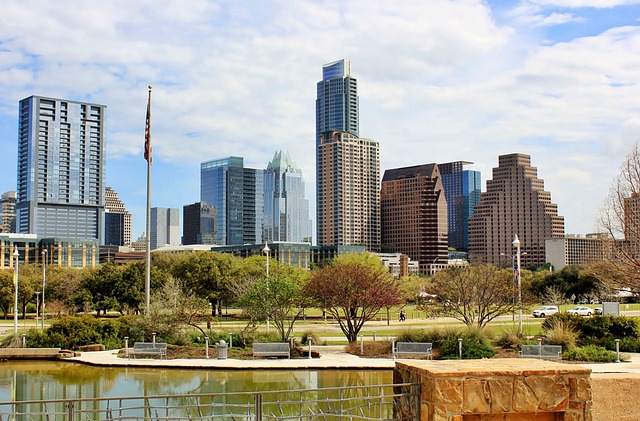 Connect with EnPowered at TEPA's Annual Conference to engage in mutually-beneficial learning sessions, and find out how EnPowered can help your company benefit from the broad energy ecosystem.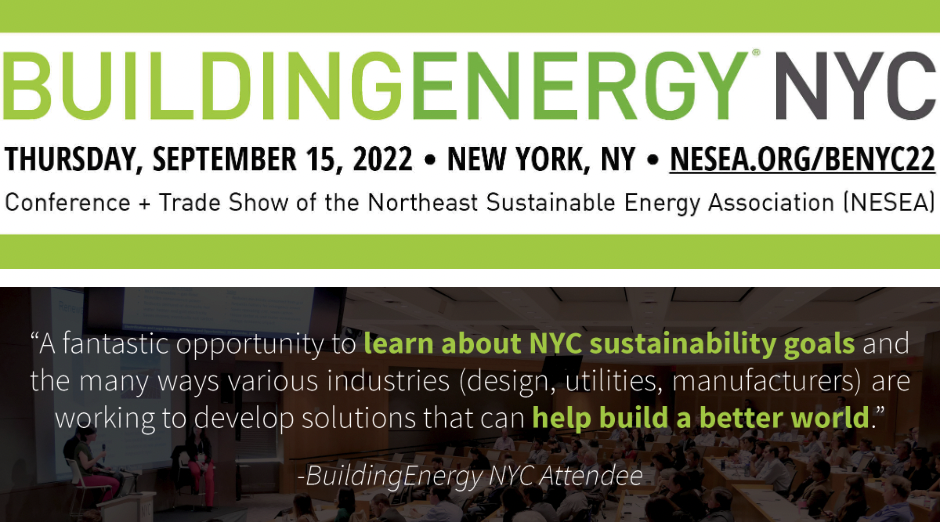 In our learning session, Using future savings to move stalled energy projects forward, attendees will learn how an innovative on-bill payment solution helps greenlight their clean energy projects.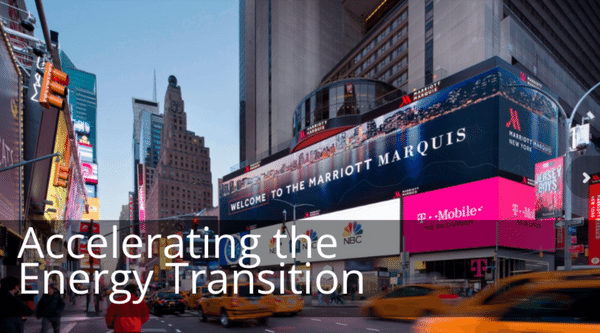 Energy retailers and solution providers face complex challenges. Join EnPowered Founder/CEO Tomas van Stee as he sits with a panel to discuss how digital engagement helps engage your customers and win new business.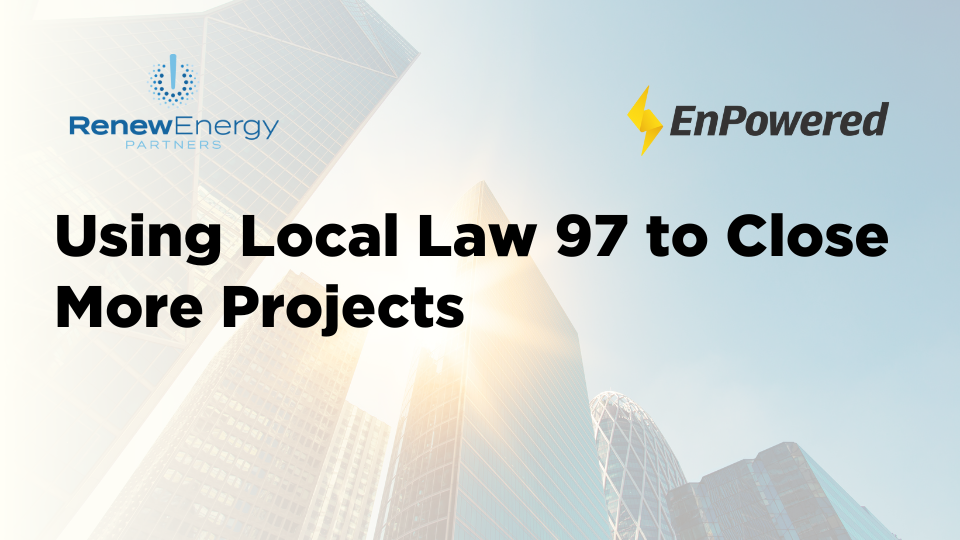 Local Law 97 introduces emission limits to organizations responsible for their building emissions in New York. As a solution provider, you have a valuable role in helping buildings comply.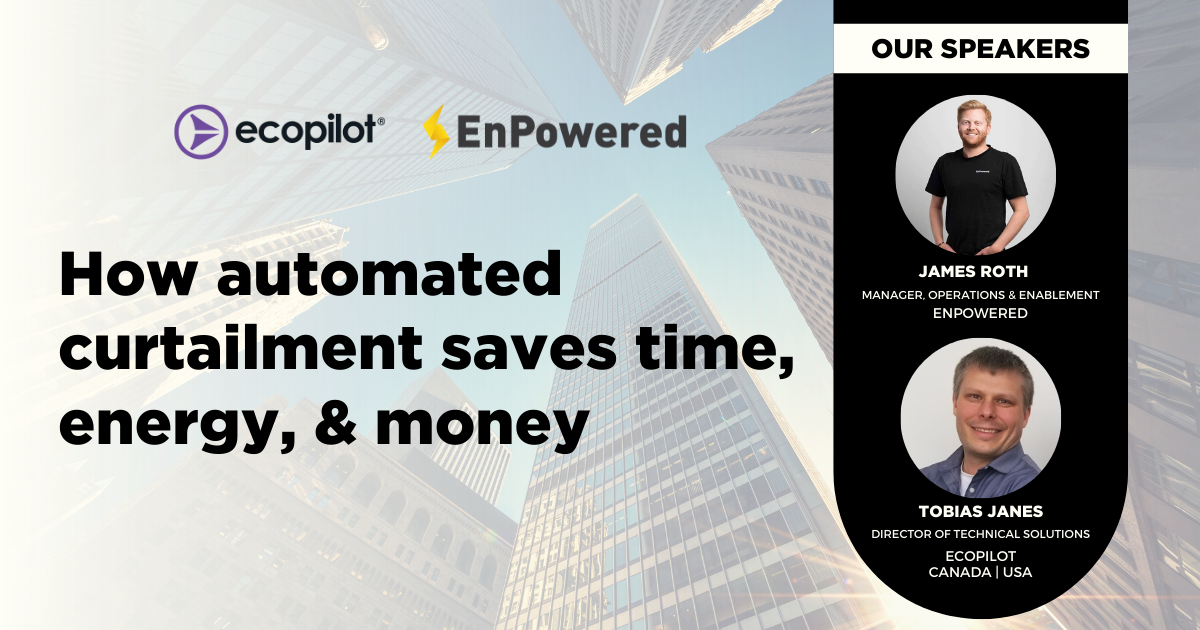 Join EnPowered and Ecopilot® as they discuss how PeakPilot will automate your HVAC systems to save more on energy costs, reduce your emissions, and eliminate costly, inaccurate manual processes.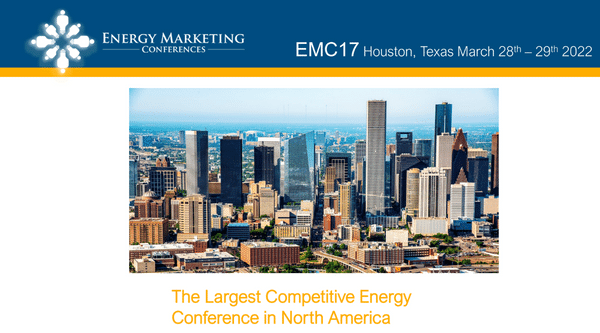 The energy industry is growing, and your business landscape is more competitive than ever. Your customers need a service provider that can give them an edge. Join EnPowered Founder/CEO Tomas van Stee, as he shows you how to expand your product offering to provide more value.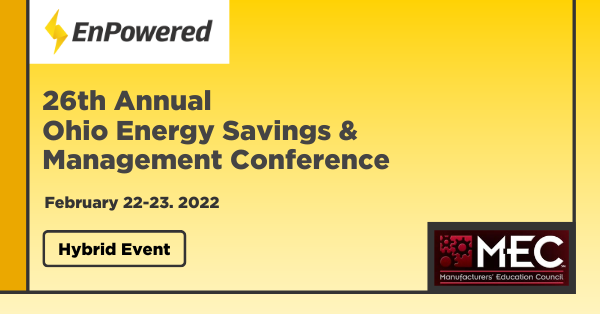 EnPowered's founder and CEO Tomas van Stee will be hosting two workshops with the University of Findlay on sustainable infrastructure and providing expert insight on creating more efficient, greener businesses using clean energy technology.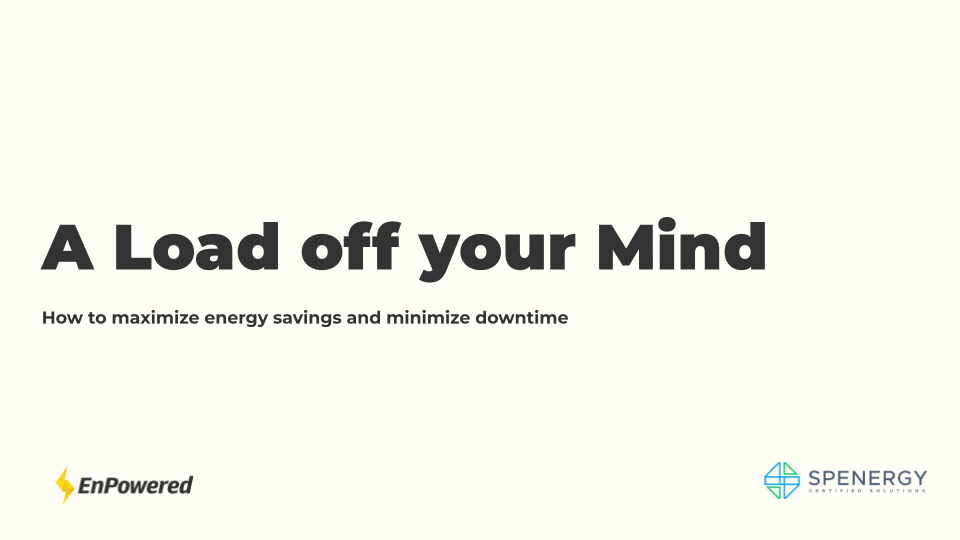 Join Gib Wood, President & CEO of Spenergy, and Tomas van Stee, Founder & CEO of EnPowered, as they discuss strategies to load shed while minimizing the impact on your business in this joint webinar.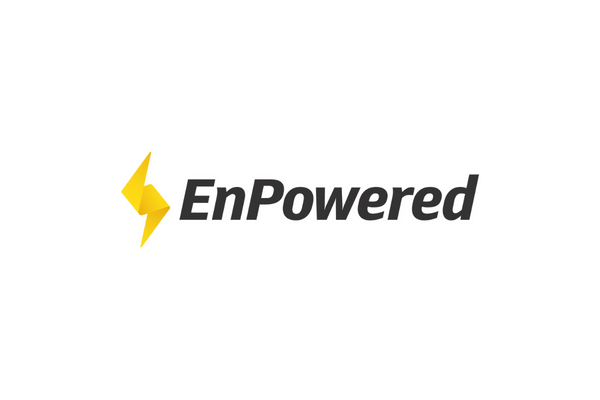 Are capital barriers slowing down—or entirely stopping—your sales? Find out how EnPowered can help you close more deals by joining our upcoming webinar: How to Unlock Unwinnable Energy Opportunities.
View our resources
Would you rather learn from an eBook?
View our resources to learn more about how to get your projects started in today's clean energy landscape.
Learn more