The only payment option.
Shorten your sales cycle
Give your customers a no-money-down payment option.
Expand your revenue
Reach more customers and expand your sales.
Stand apart from the crowd
Innovative on-bill payment options will win and retain customers.
Benefit from our lenders
Streamline and speed up project approvals.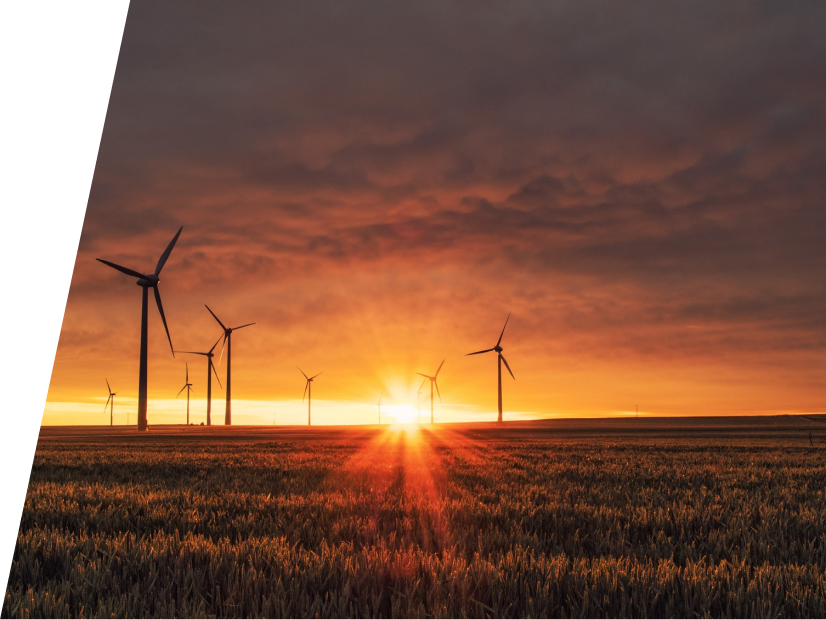 Watch the video
Learn more about Payments.
Find out why our partners and large energy consumers count on Payments to connect the dots for their energy projects.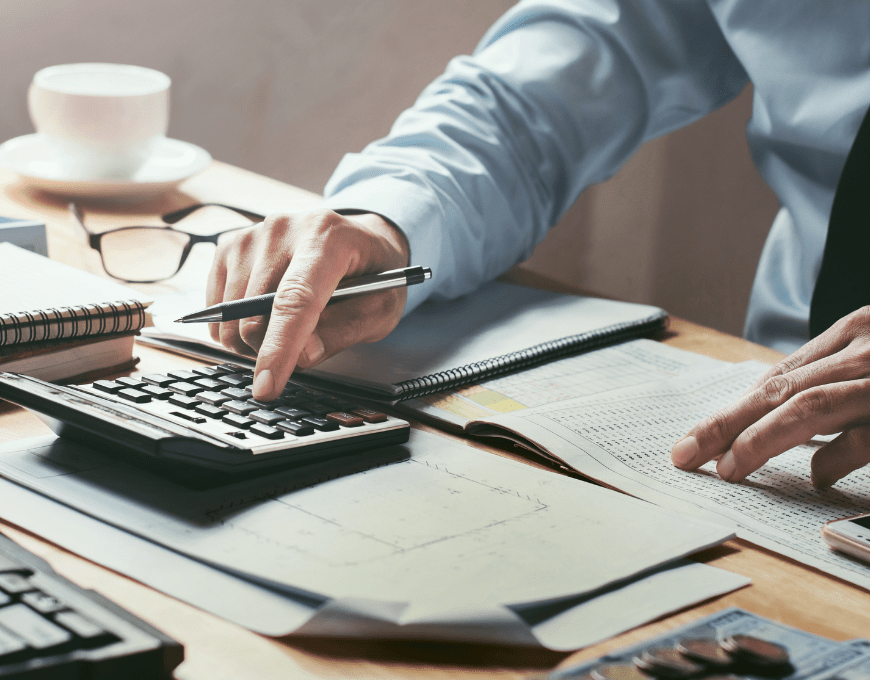 Protect your capital budget.
Energy efficiency assets can be expensive. Paying as they save will allow your customers to instead apply their resources to revenue-generating initiatives.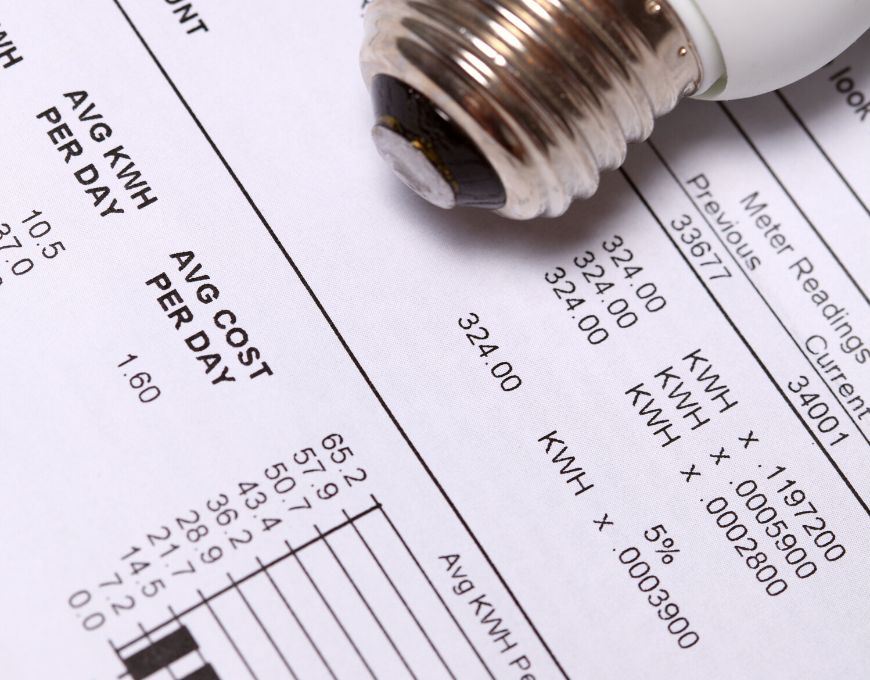 Keep costs and savings in the same place
Bundle charges and savings on the electricity bill, giving your clients transparency and control over their energy profile.