Benefits for large energy consumers
Custom notifications
Tailored updates based on your customers' preferences and ability to respond to market signals.
Best-in-class peak calls
Get accurate, timely peak calls—based on extensive data inputs and game theory—that alert customers when energy is expensive, helping them curtail more effectively.
Automated curtailment
Integrate your energy efficiency assets and automate your customers' curtailment efforts.
Annual savings report
Support customers with annual savings and demand insights.
Differentiate yourself and sell more
Stand out in a crowded marketplace and make it easier for customers to choose you.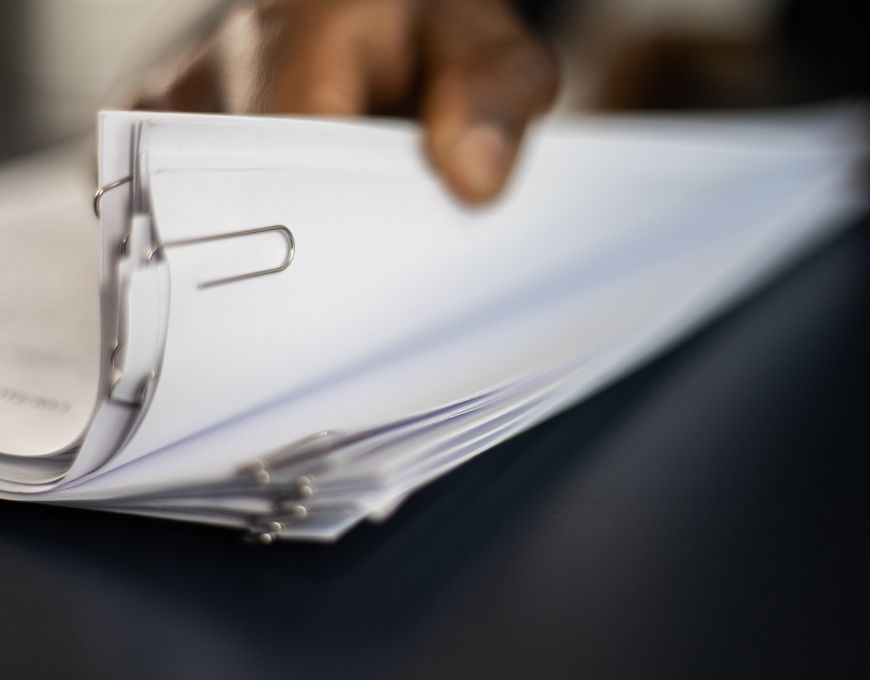 More value for your customers
Boost your value proposition by helping customers access more ways to save.