Why switch to solar?
Cheaper electricity
Solar-generated power is typically less than retail rates for electricity, meaning a lower utility bill.
Predictable prices
Solar allows you to lock down energy prices, protecting you from utility rate fluctuations over time.
Pollution-free energy
Solar is a truly renewable energy source that produces no greenhouse gasses, no water pollution, and no noise pollution.
No upfront cost, net savings from day one
EnPowered makes it easy to acquire new solar energy systems through flexible financing options that bring electricity generation to your facility immediately. From day one, this reduces your reliance on the grid and the amount of electricity to buy from your utility, resulting in immediate energy bill savings.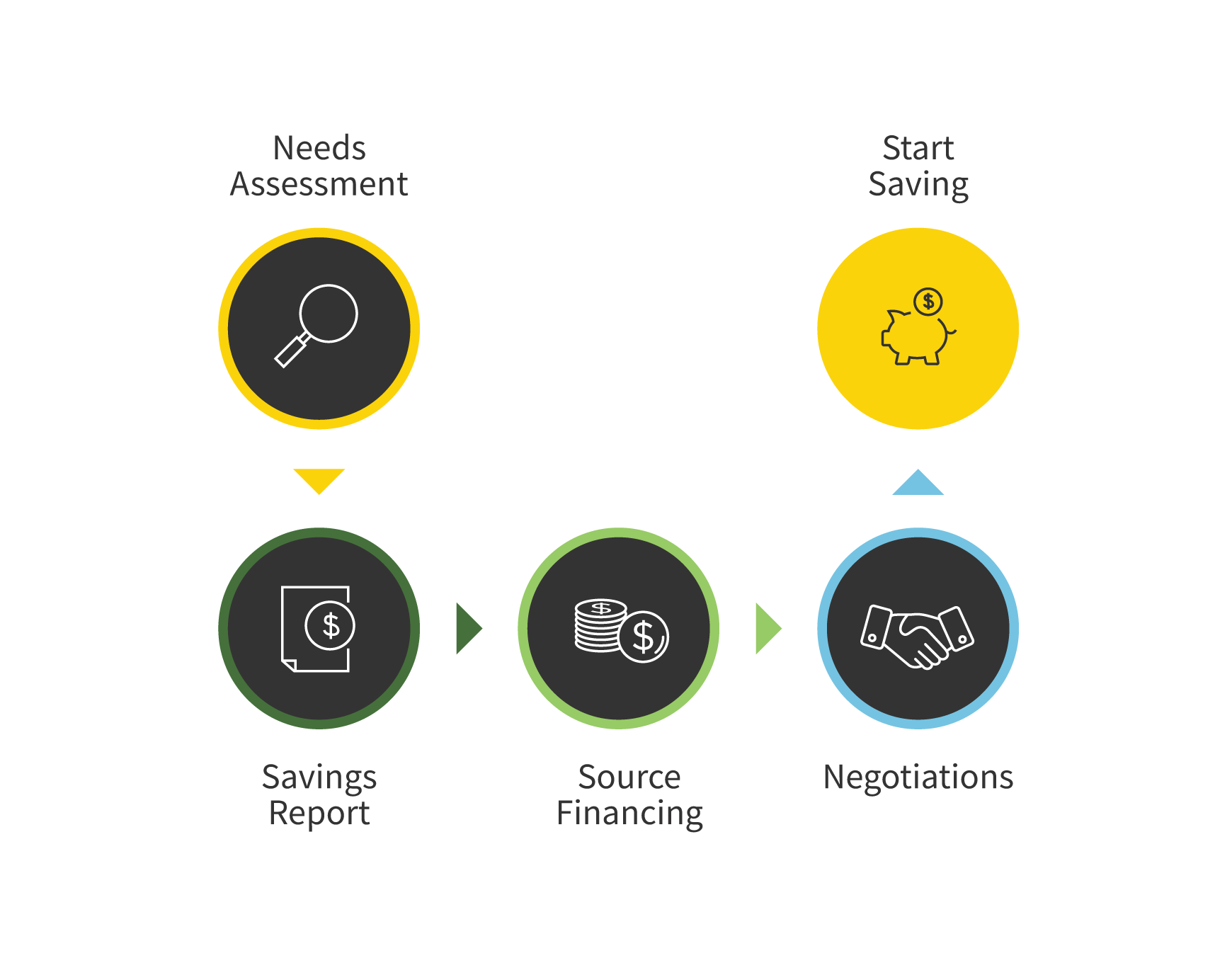 Flexible financing options
You don't need to be a finance expert to get your solar project financed. We work with you to find the right financing solution that balances cost and risk across acquisition, installation, operations, and maintenance.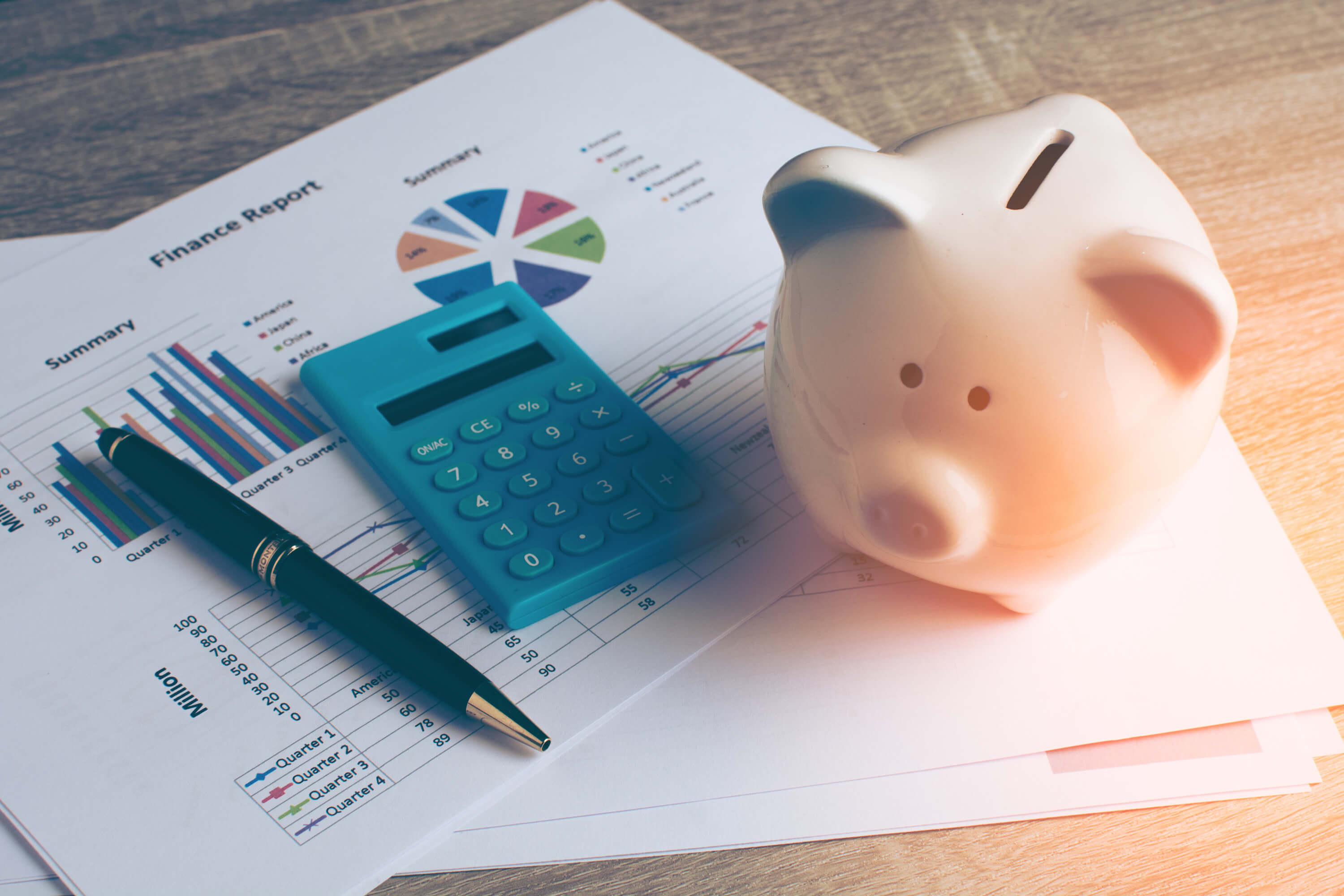 Pay with savings
On average, solar power rates run less than retail rates, and you're less reliant on the grid. That gained value can be used elsewhere, such as paying off the solar project itself.